CLICK TO BROWSE OUR RANGE OF BIKES


Pedal Assist
A SEB electric bike has a hub or crank driven motor that gives you the added benefit of pedal assistance on your ride. You choose when and how to use the extra juice. Battery powered assistance means you can go further and avoid arriving at your destination in a sweat drenched mess.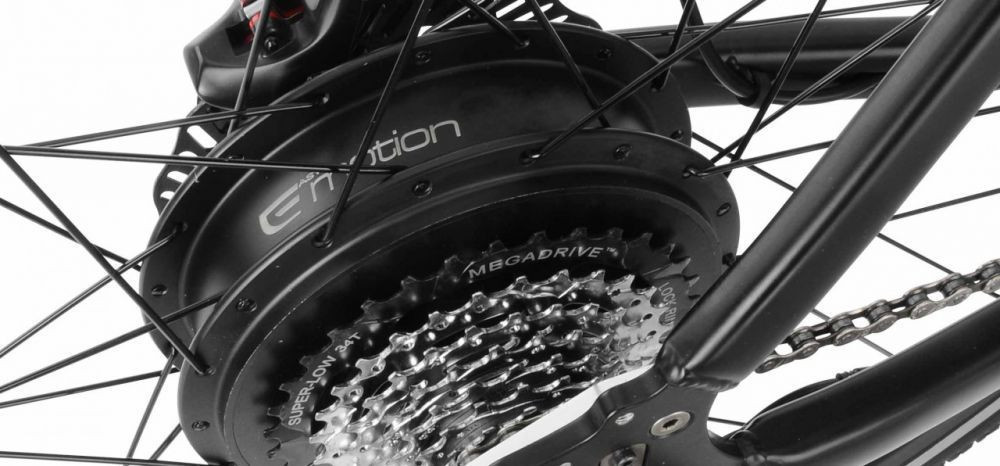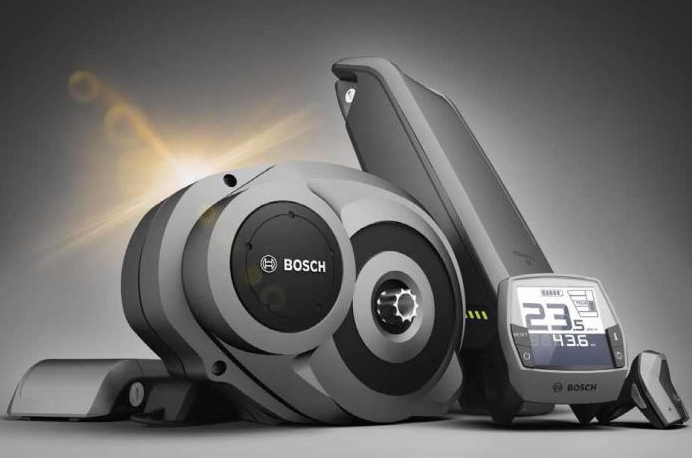 Ride with ease.
Riding a SEB bike is a breeze. No matter what your fitness level you will be nicely surprised by the vast distances between A and B that you can travel. You will zip up those daunting Sydney hills and make a tiny fraction of the carbon footprint if you were to make the same trip in a petrol guzzling car. In most of your commuting you will discover that you can get there quicker on a SEB bike without the associated costs, both financial and environmental.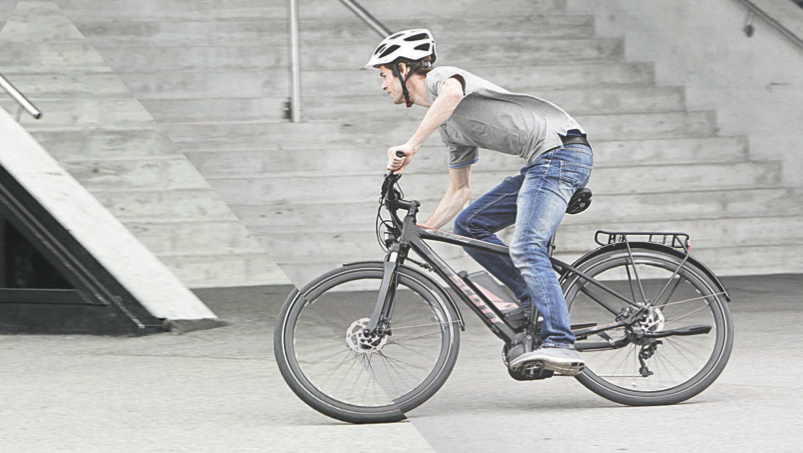 No Fuss.
Any electric bike with a power source of 250 Watts or less is classified as a standard bicycle in NSW. So jumping on a SEB and heading off into the sunset is so easy. There is no need to deal with registration, parking or special licenses.