CLICK TO BROWSE OUR RANGE OF BIKES


If you are interested in buying an Electric Bicycle or converting your existing bike you are in the right place. Sydney Electric Bikes has the widest range of Ebikes on offer in Australia. We were one of the first Ebike shops in Australia and our bikes are well known. Since 2009 SEB has been selling Ebikes to thousands of customers around the country.




When you buy a bike from us you are joining the rapidly growing Ebike community and SEB is a large part of that. Much better than buying from an anonymous Ebay store or from a typical retail chain.
We live and breathe electric bikes and will do everything we can to make your new Ebike the best possible experience. Just ask any SEB customer you see riding past. Our reputation is rock solid.

MEET some of the SEB TEAM

Martin - Pyrmont Shop Manager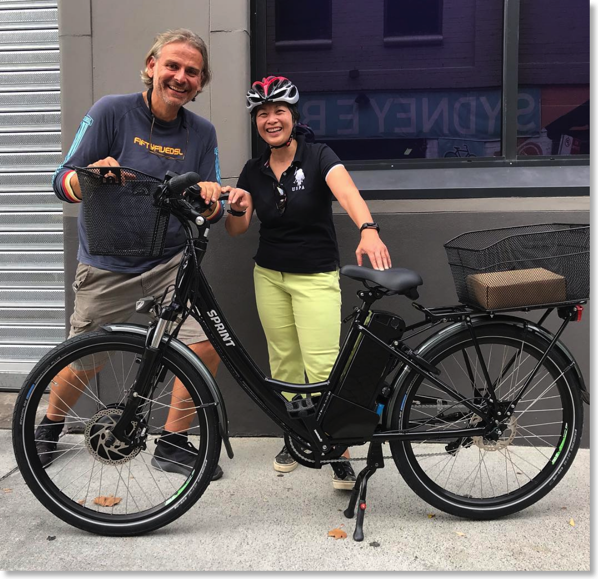 Andy - Engadine Shop Manager and Mechanic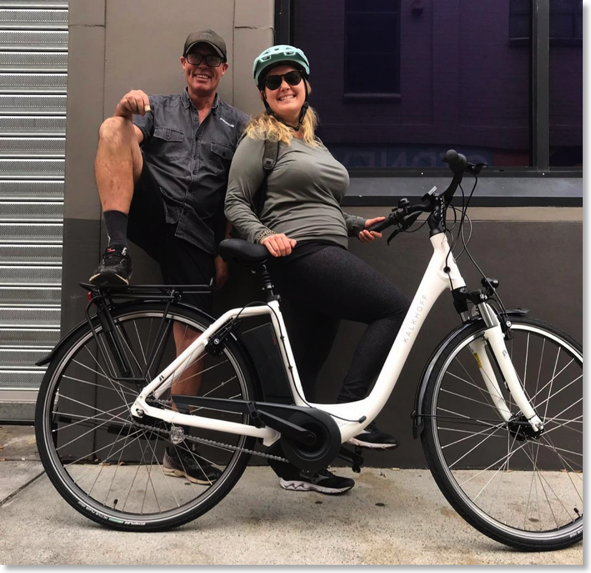 Dave - Hornsby Shop Manager and Mechanic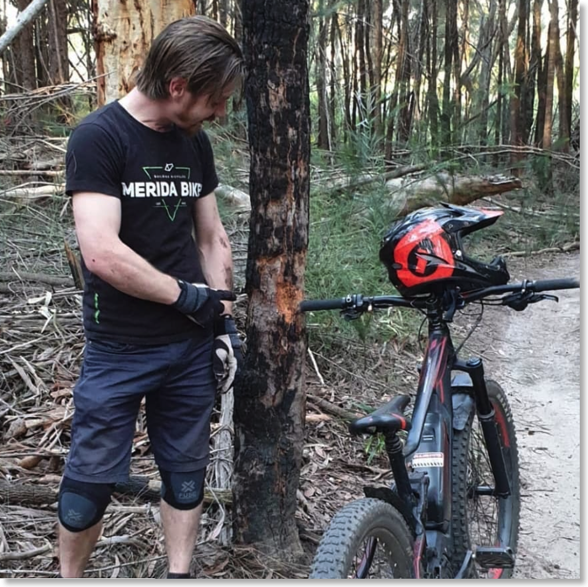 Andrew - Electric Tech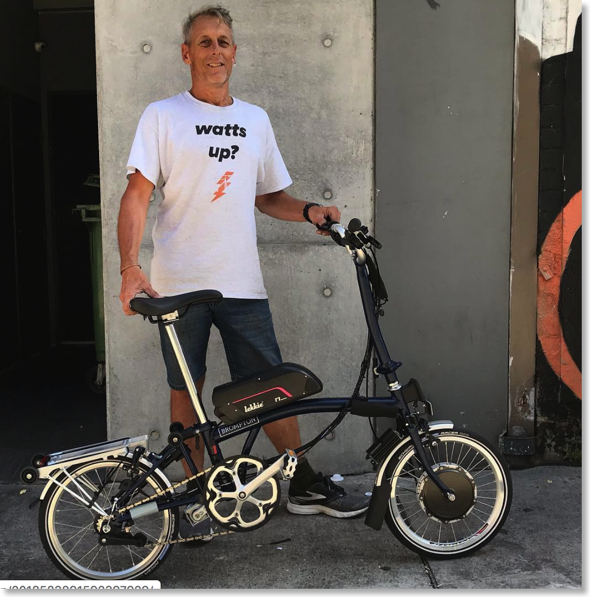 Jay - Electric Tech





Ronnie - Sales Guru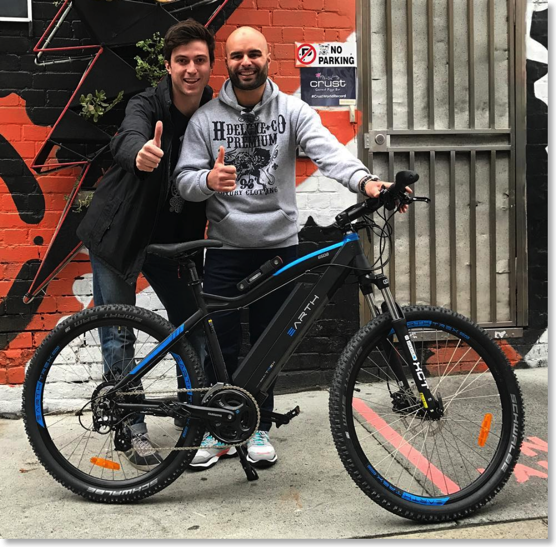 Jamie - Hornsby Sales Guru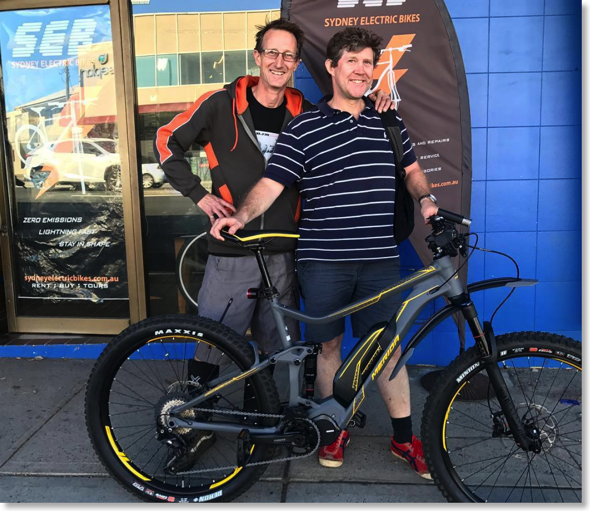 Rich - Sales Guru and Mechanic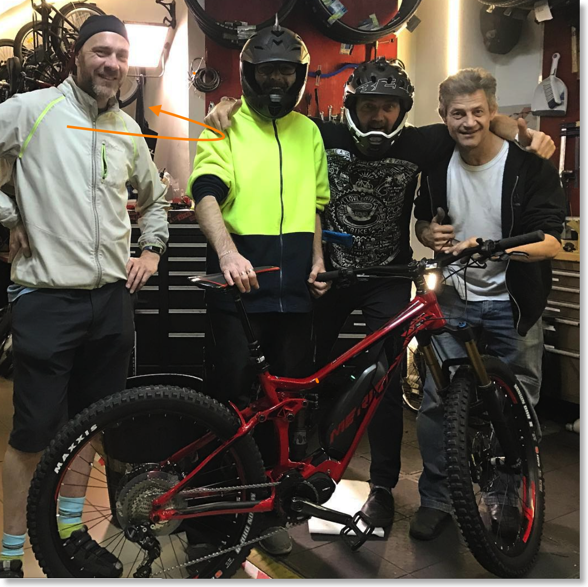 Jake - Founder and Chief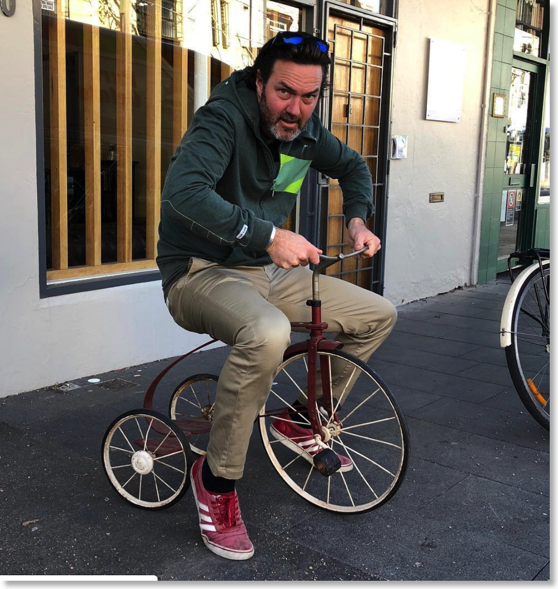 A little back story from Jake
I grew up in Sydney and from an early age used a bike to get around my neighbourhood. Riding to high school and uni on a bike was cheap and quick. After high school two friends and I rode to Byron Bay, the absolute best road trip imaginable.
I got my first van after uni, had a couple of kids and my entire transport revolved around the van. My beloved Giant Yukon was given away to Vinnies.
After running a Post Production Film company in Sydney for ten years I decided to take a u-turn and get back to my love of all things on two wheels. I had lost touch with my friendly steed and sitting in a dark room editing was putting on the kilos fast.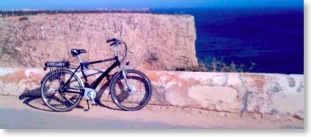 An unlikely friend.
During a holiday in Europe in 2009, at the far south west tip of Portugal, I hired an "electric bike" hoping to ride off to a famous lighthouse only accessible by bike. I had no idea what an Ebike was but set off with limited expectations.
Super strong winds swept up the ocean cliffs, but they were no match for my new best friend the Ebike. I zipped to the lighthouse in no time and couldn't believe how fun it was to be back on a bike after years of car use.




SEB is born.
One thing lead to another until I decided to open an electric bike shop so that Sydney could benefit from this exciting new form of transport. I really believe the Ebike is the missing link in transport and is set to take the world by storm. So far its looking pretty good. I know I'm feeling fitter than ever before and love to see more and more of my customers out on the road tearing it up, leaving the traffic in the dust.....


CLICK TO BROWSE OUR RANGE OF BIKES